Joint Degree Master in Biomedical Engineering
The Biomedical Engineering specialisation empowers diagnostics and therapy based on technology and engineering. This degree is a joint degree between FHNW School of Life Sciences and University of Basel.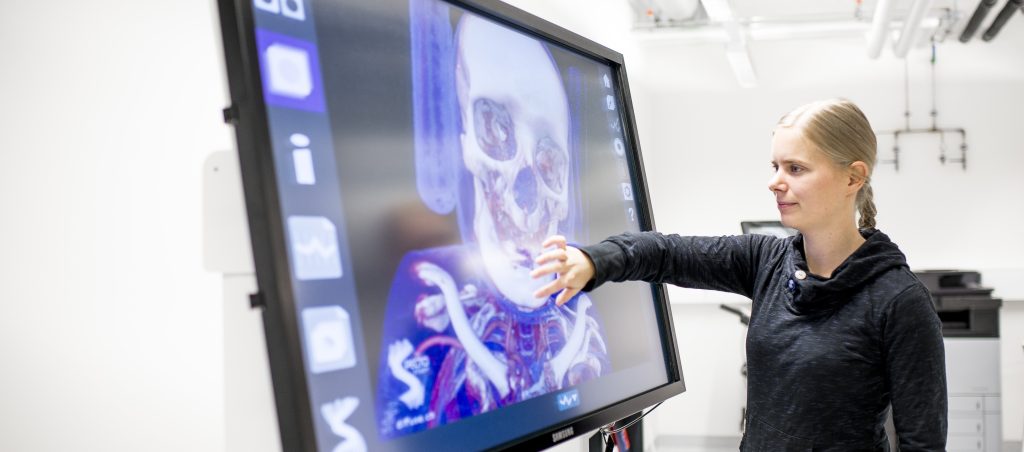 Biomedical Engineering is a rapidly developing new discipline that applies engineering tools and methods to medical diagnostics and treatments. Students pursuing our program can specialize in a broad range of subdisciplines including implants and regenerative technologies, image acquisition and therapies, computer-assisted surgery, or diagnostic and therapeutic technologies. This interdisciplinary education in medical devices for diagnostic and therapeutic interventions puts our students into a privileged position to develop a career in a thriving academic or industrial environment.
Info Events